STEAM POWERED.
22.12.2014 - 23:30
the photo is linked to the photographer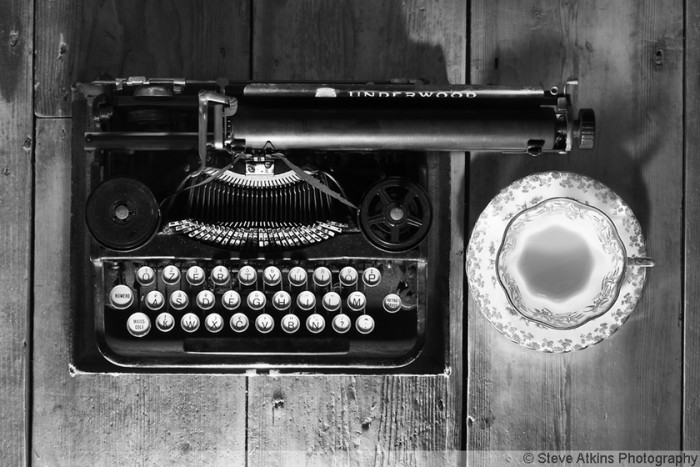 I barely got any sleep last night. My head's cloudy. There is fog on the insides of my eyes.
Maybe there's a teapot in my head?
Maybe its steam is billowing out because it secretly wants to be a train. Because it sees the ones that carry my thoughts and thinks "Oh, why not me? I could do that thing with the moving and the whistling really well."
"But little teapot," I say. "Can't you see it is the liquid you provide that fuels all those trains? You are necessary for their survival. Plus, there is a pretty damned memorable song about you. With big arm gestures thrown in it too! Stop these judgemental thoughts. This feeling of inadequacy. What is inside you travels to my gut, to give it courage to speak the things I'd otherwise not. Little teapot, you're the bestest!"
And then the teapot just blushes, yep, goes all red and says, "I think I'm ready."
So I don't mind the fog. Sometimes it's just my body's way of saying I'm preparing. Something is cooking. I am doing. I am being. And maybe when it is served it can be a buffet for others.